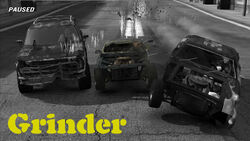 Grinder is a Derby Class car in FlatOut: Ultimate Carnage, and the second one of the 2 new cars in the game, with the other one being Bonecracker.
Grinder is one of the fastest cars in the Derby class.
It highly resembles a 1981 Pontiac Firebird Trans Am.
It's driven by Lei Bing.
In FlatOut, there's also a car named Grinder, but the model was been revamped and named as the Boxer included in the Race Class from FlatOut 2 and FO:UC.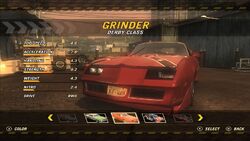 FlatOut: Ultimate Carnage era.
[
]
You can only drive this car in FOUC.
Top speed 7.5
Acceleration 7.8
Handling 4.3
Strength 9.2
Weight 4.3
Nitro 5.7
Drive RWD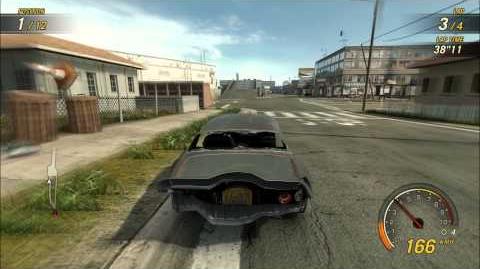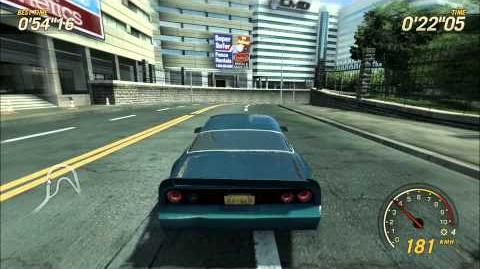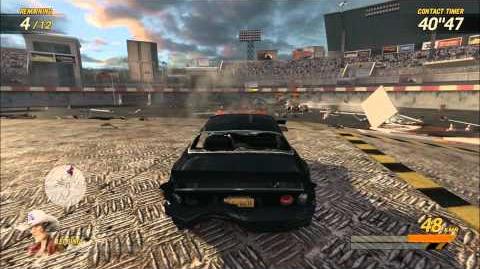 Trivia
[
]