The Farmlands 3 is one part of the big
Location
: Farmlands
in
FlatOut 2
and
FlatOut: Ultmate Carnage
.
This track in the field.
Description
Edit
Get ready to crash through the local greenhouse community and pass by the beach camping area.
FlatOut 2 era
Edit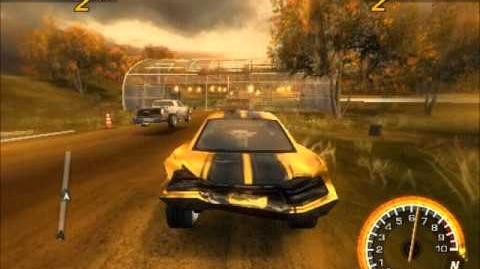 Speed, destroy and fun. Not more. Absolutely, one of the most cool tracks in the game.
FlatOut: Ultimate Carnage era.
Edit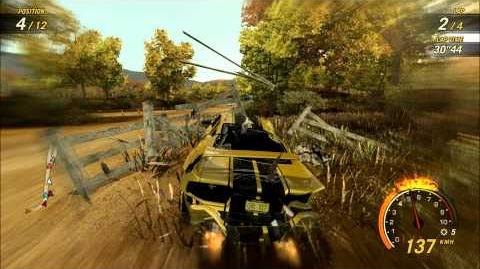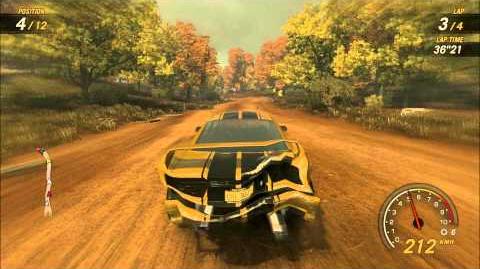 In FOUC the Farmlands 3 has been changed.
Now, you can race by day and sunset. This means that you can change the time of day and play with different map's lights.
The track is still cool and fun. So much scenery objects making this track more mad, than in FlatOut 2 and some interesting places on the road can give you more sence of mad adventure.